Focus groups and surveys are often used in brand research. They offer answers to questions but what questions should you ask? The way in which brand research is conducted is really important for the information you are going to receive. Different themes and topics should be tracked. Industry specific or brand specific insights need to be obtained through options like the following.
Competitive Analysis
With business branding it is really important to understand current market landscape. It does not matter if you are an established company or a new brand is launched. Every business can benefit from competitive analysis as it offers insights to help improve offerings and market position. Social intelligence allows uncovering weaknesses and strengths from the point of view of the customer. At the same time, competition level between demographics and markets is assessed through voice share measuring.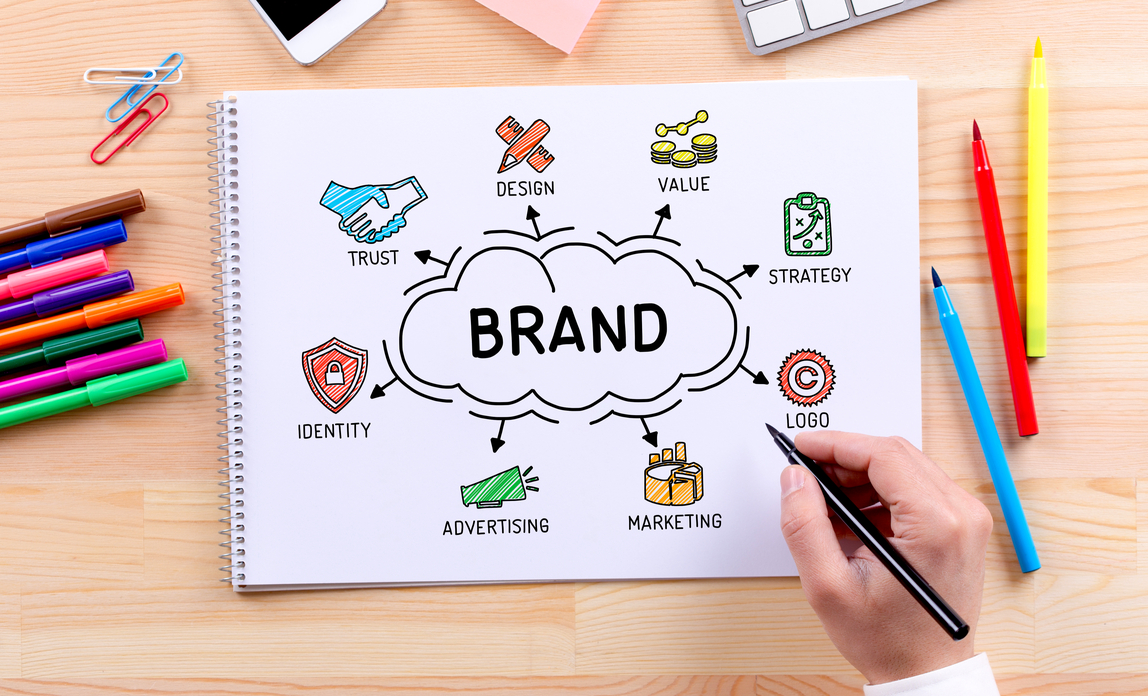 Brand Awareness
Do people know your brand and do they remember it in an unprompted scenario? These are two really important questions that need answers. A focus group is often the best way to measure the awareness of a brand. However, the information is more complete when social intelligence and surveys are also utilized.
Brand Perception
When you measure brand awareness you understand if people know the brand or not. When you measure brand perception you see what potential and current customers think when they see your brand. Is the brand representing something important for a customer or not? Also, how is this perception when compared with the brands in direct competition?
Brand Associations
When a consumer sees a brand there are associations that are automatically made. For instance, when you are a brand associated with luxury products, it is important to see if admiration and exclusivity are maintained. When aiming for the other part of the market, is the brand associated with cheap, inferior or economy products?
Satisfaction And Sentiments
Social intelligence allows you to analyze sentiments and satisfaction when connected with a brand. You quickly learn about the public opinion about different topics. Human data analysis will surface different nuanced emotions, like anger, joy or frustration. You want to go through such data as you do brand research because you can easily understand if the customer is frustrated or satisfied. When an issue appears, it can be quickly dealt with.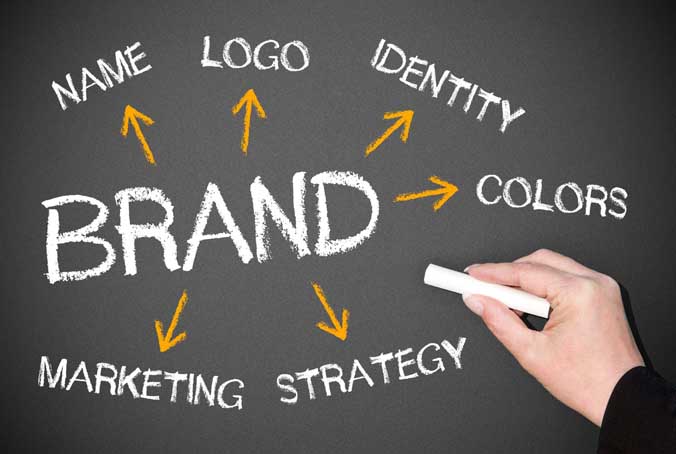 Shopping Experience
It does not matter if the shop is an ecommerce business or a brick and mortar establishment. In all cases shopping experience perception is extremely valuable. As an example, the average abandonment rate for an ecommerce shopping cart is close to 70%. Knowing why that happens will automatically improve the overalls hopping experience. In a physical store the shopper rarely abandon carts but the shopping experience can still drastically be improved when using data led approaches.
Final Thoughts
At the end of the day, brand research is complex and has to include various tasks that gather a lot of data. All the factors mentioned above are going to help improve branding and overall marketing efforts.